31/12/2022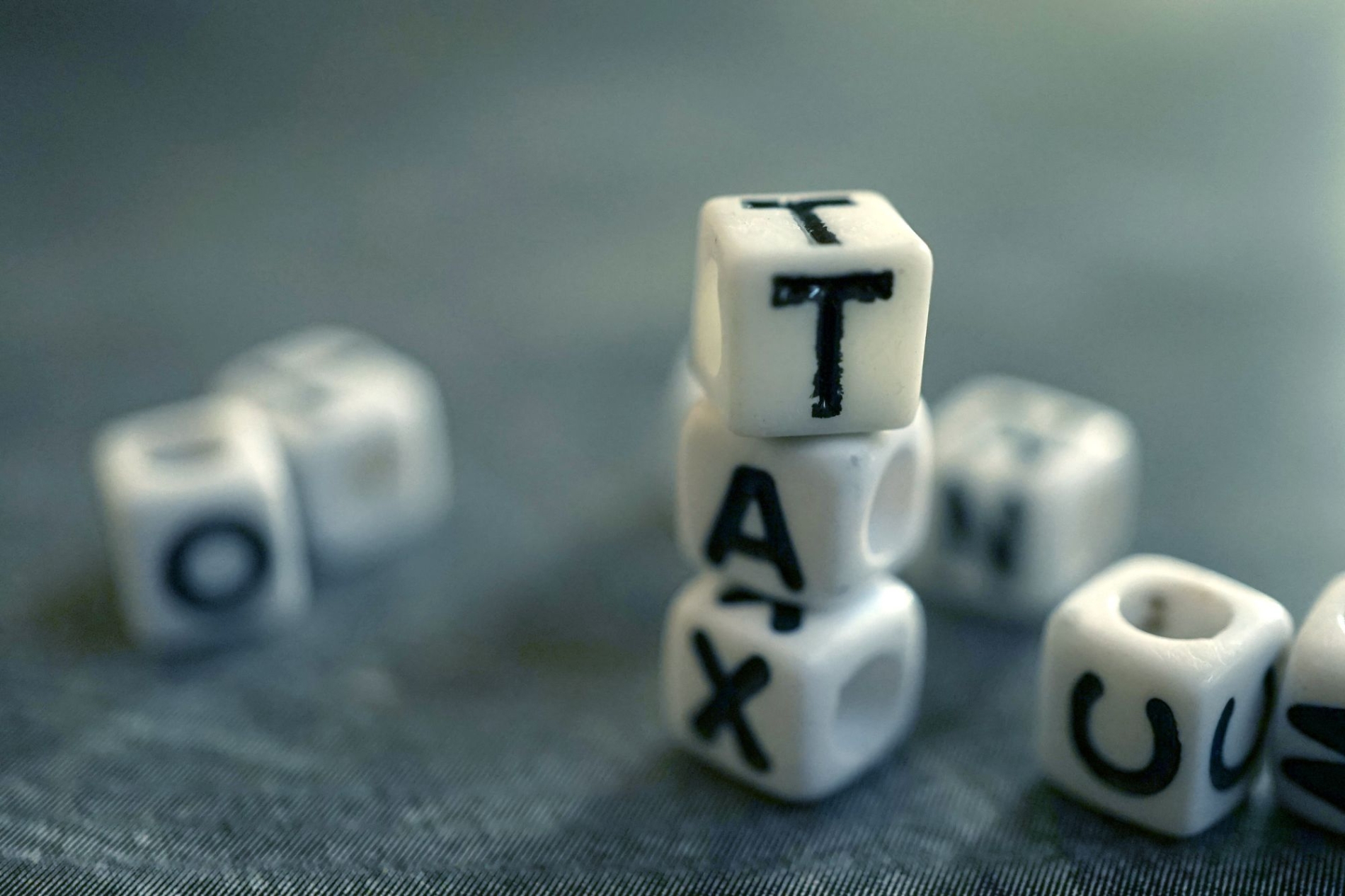 Putting one's home up for sale is an important moment in every person's life. It is often experienced with strong emotions and must be approached carefully so that the whole operation goes smoothly.
If you are thinking of selling your home, you are probably wondering whether to rely on an estate agency or go it alone.
It may seem like child's play: all you have to do is post a few advertisements online, show the house to the client and the deal is done! So why should you pay the real estate agency for the brokerage?
However, you need a lot more skills and knowledge: let us now look together at why it pays to use an agency and makes all the difference.
Firstly, the agent knows the market better than anyone else. He knows whether there is more or less demand in that area and what the merits and drawbacks of the property's location are.
Moreover, he knows the real sales values perfectly and will be able to advise you and make an in-depth commercial estimate of your property.
A price that is correct and in line with market values is the basis for a successful sale!
The real estate agent is a professional and knows how to do his job well. He is helpful, polite in his manners and knows how to deal with clients who will be interested in your home without getting emotional or personal aspects involved. He is able to sell your home in the ways that best suit your needs.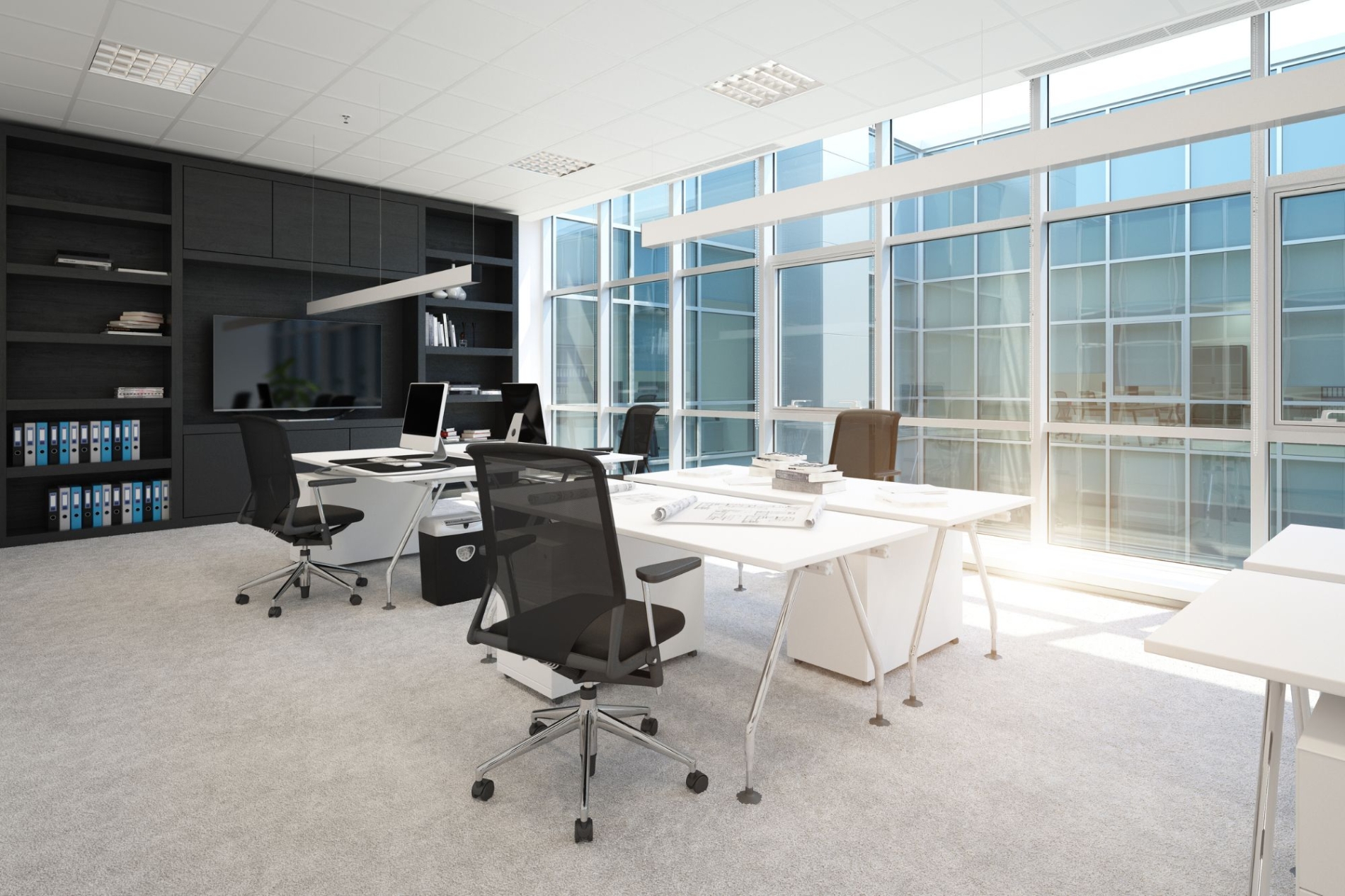 With the agent you do not run the risk of selling off property or failing to conclude the negotiation: if this happens in most cases it is because of an incorrect price.
The selling period of a house can range from a few days to several months and your agent is always ready to 'straighten up' when there are few results. He does everything to prevent the property from ending up in the 'tired listings' category that we often find on portals for months if not years.
The tools the agency uses to promote your home are focused on numbers and results and are often expensive: website, portals, posters, flyers, newsletters, open houses, home staging, photo shoots, videos, virtual tours. Every single element is fundamental to being able to sell a house and never one excludes the other, every detail can lead to a sale and every client has a story of its own.
Managing the sale of a house is a complex process. For the technical-bureaucratic part and the drafting of the contract you need a network of contacts for all your needs (certificates, documents, contracts, legal advice, etc.). The real estate agent can provide valuable advice on all parts of the sales process to both buyers and sellers.
Finally, why choose MDA Group? Because we at MDA have been doing all of the above on a daily basis for over 12 years with innovation and passion, and if you are really motivated to sell call us now on + 41 91 210 47 58 or evaluate your property in 6 clicks.