10/11/2022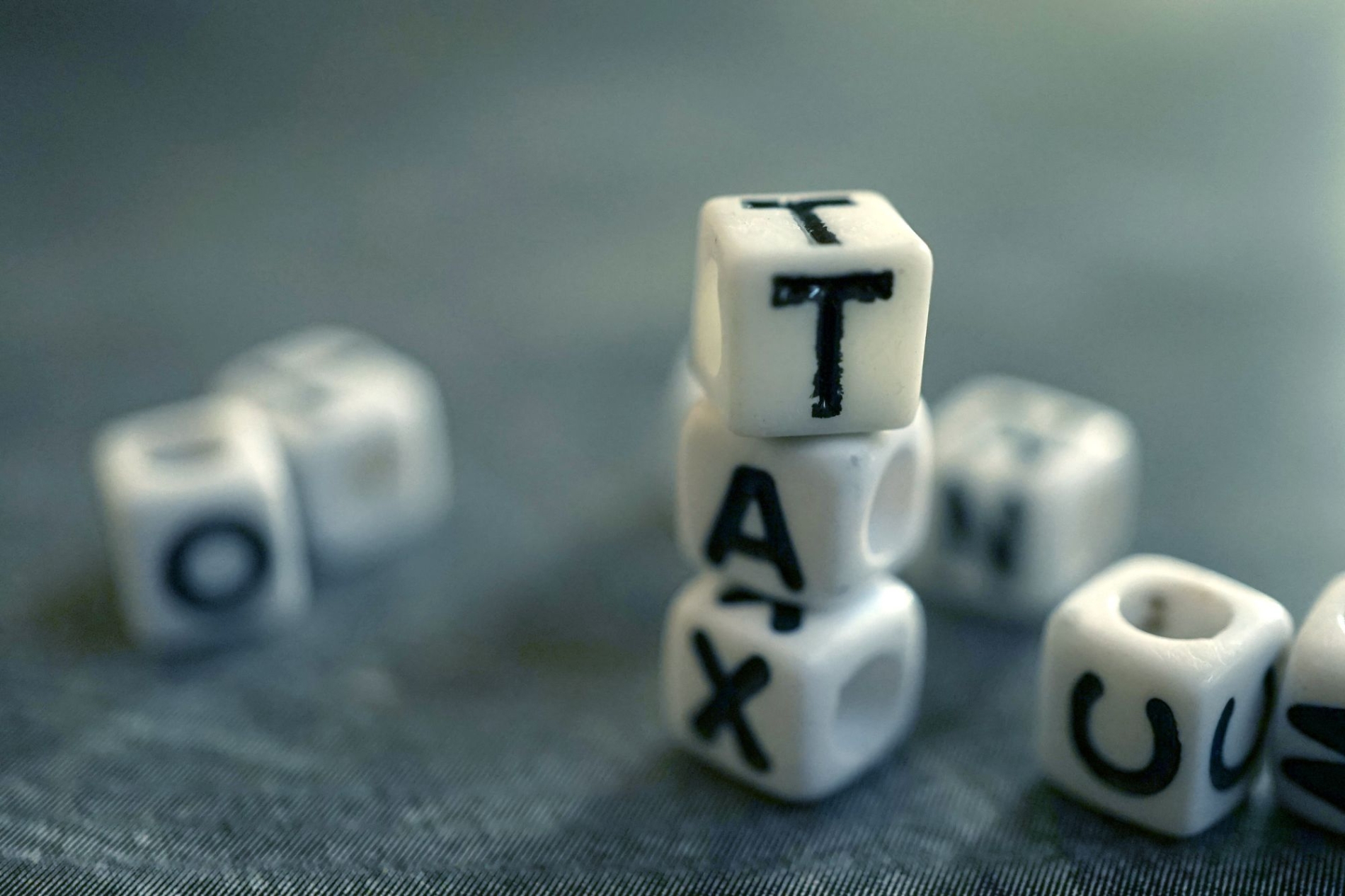 Are you moving to Ticino? Are you relocating for a job? Are you making a life change with the goal of finding better conditions? Or simply your family has grown and are looking for an area more suited to your needs?
Together with our colleague Gabriela, a mother of two and a foreigner living in Collina d'Oro, let's find out the seven reasons why living there is the best choice for your family.
---
The municipality of Collina d'Oro located on the outskirts of Lugano and characterized by numerous residential houses and large green areas-cover almost the entire hillside area, hence the name. It is composed of Agra, Gentilino, Montagnola and Carabietta and has about 5,000 inhabitants, 34 percent of whom are foreigners.
Collina d'Oro was ranked the best municipality south of the Alps. According to a recent study conducted for Heidelszeitung, Collina d'Oro was ranked the best municipality south of the Alps.
---
1) Safety
Letting children go to school alone, riding bikes around the village out of our sight? In our childhood days it was a normal thing, while today we are like overprotective parents and worry too much. In Collina d'Oro your children can grow up carefree, with a good dose of autonomy and independence. The place and its inhabitants inspire confidence and security.
2) Family and international community
Twenty-five percent of Collina d'Oro's residents are families with children, from all parts of the world. Numerous playgrounds are often a favorite meeting place for them to spend their free time, socialize and create new friendships. There is a very welcoming and cosmopolitan atmosphere.
3) Education
One of the reasons, why Collina d'Oro has become a popular destination for families, is undoubtedly the presence of the American private school TASIS. The school offers education in English and Italian, starting from the age of three through high school graduation. The public school system in Collina d'Oro also enjoys an excellent reputation. Completing the school trio is Franklin University, which we find nearby.
---
We select for you some interesting properties in the proximity of the American school TASIS:
https://www.mdagroup-re.ch/i-745-vendita-villa-collina-doro/
https://www.mdagroup-re.ch/i-771-vendita-appartamento-collina-doro-gentilino/
https://www.mdagroup-re.ch/i-801-vendita-villa-bifamiliare-collina-doro-gentilino/
---
4) Strategic location
From Collina d'Oro you will quickly reach the Agno airport, the shopping centers of Grancia, the A2 highway and all the services Lugano offers. Thanks to convenient shortcuts accessible only to residents you avoid roads with dense traffic and save precious minutes of your time. Convenient especially in the morning when you are in a hurry to get to work or in the afternoon when accompanying your children to after-school activities. For those who think ecologically and travel by public transportation there is a direct connection to the center of Lugano via PostBus where the municipality of Collina d'Oro offers its residents a 50% refund of the annual season ticket.
5) Sports activities.
Are you a sporty family and enjoy spending your leisure time actively? This is the right place for you! To each his own, starting from walks in the woods with your dog to intense activities organized by the sports procreative center. There are trails for biking, the municipal swimming pool with adjacent park ideal on hot days, and numerous basketball, soccer and tennis courts with opportunities to enroll your children in the appropriate courses.
6) Oasis of tranquility where nature reigns.
By living in Collina d'Oro you leave behind hustle and bustle and daily stress. The municipality covers almost the entire hilly area characterized by the many forests, paths, vineyards and romantic alleys, but what will win you over and make you fall in love with this place are the magnificent panoramic views. There is really nothing missing: views of the lake, the villages of Malcantone, the surrounding mountains and even up to the peaks of the Valais Alps.
7) Last but not least: taxes!
In the years 2018-2021, the tax burden per household has decreased slightly. The cantonal tax multiplier is 60, compared to Lugano, where it is 77.
Buying a house in Collina d'Oro is not only good opportunity and good investment, it is an excellent investment in the quality of your family life.
The real estate market in Collina d'Oro is very attractive and at the same time difficult, due to the fact that demand prevails over the limited supply of housing.
---
DO YOU HAVE A HOUSE IN COLLINA D'ORO AND WANT TO SELL IT? EVALUATE YOUR PROPERTY NOW!
https://www.mdagroup-re.ch/valutazione/
---
The price level of residential property (average new construction) amounts to 18,296 CHF/m2 for single-family houses and 10,750 CHF/m2 for freehold apartments. Intrinsic values of a building plot (connected) amount, depending on the area, for a typical single-family house to 2,310 - 2,980 CHF/m2 and for a typical multi-family house to 2,210 - 2,955 CHF/m2 (PPP) resp. 1,775 - 3,050 CHF/m2 (AA).
In a regional comparison, the price level is high and has increased by 80% (in case of single-family houses) and 142% (in case of apartments) since 2000.
Source: FPRE – Panoramica comunale abitare Comune di Collina d'Oro, FPRE – Macro-rating abitazione: Comune di Collina d'Oro