28/10/2022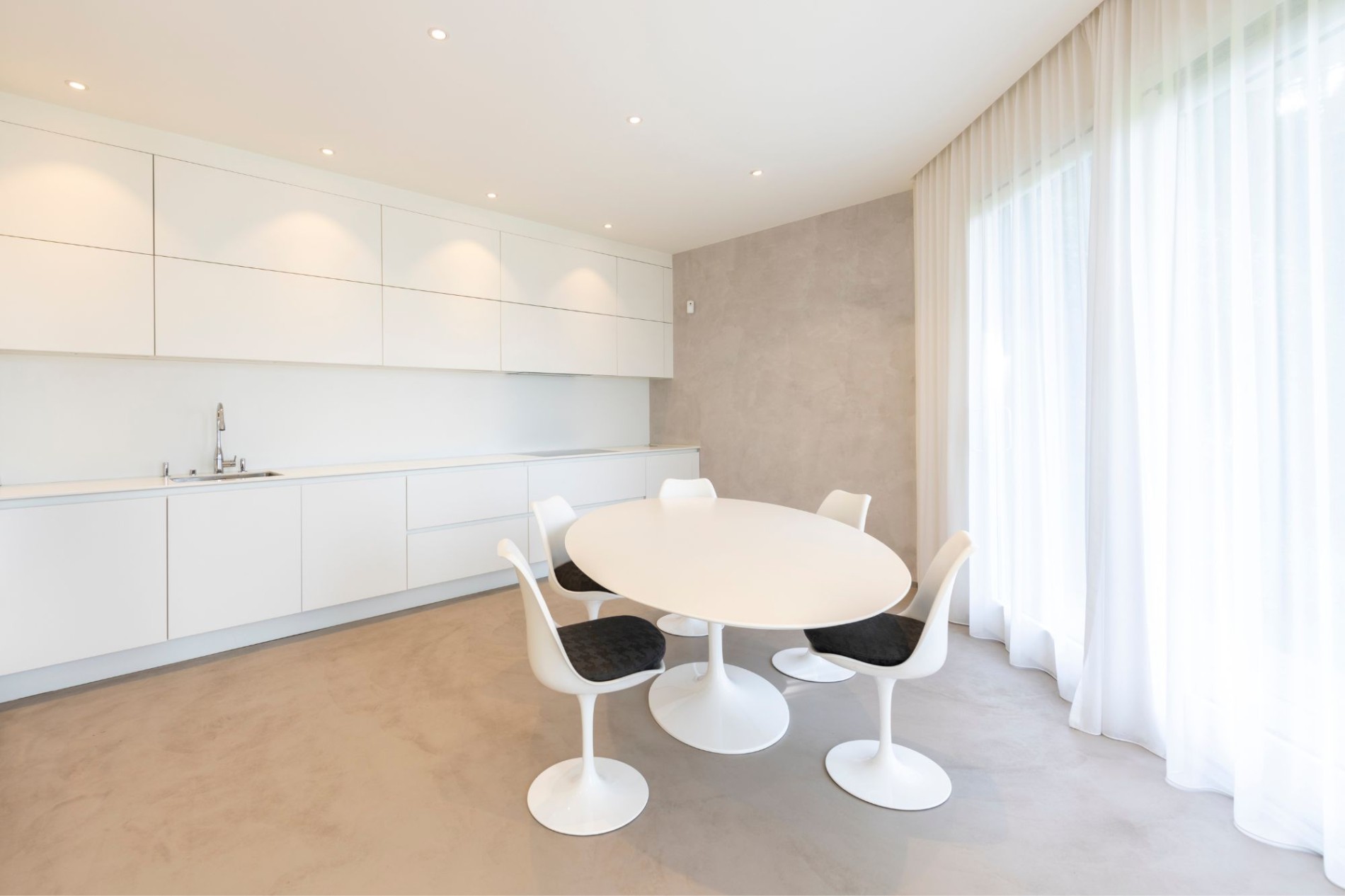 The time has come! With your better half, you have decided to buy a house. You have established your budget. You have summarized all the features the house must have and all you do is spend hours and hours browsing real estate sites to find a perfect solution.
In this article we will explain which factors in choosing a home are important to consider in order to get as close as possible to your dream home and make it resalable even when your needs have changed.
1) LOCATION LOCATION LOCATION
The first thing you need to take into consideration is location. It determines the value of the house but will also impact the quality of your daily life. Take a good look around, what do you see? How is the area valued?
2) CONTEXT
Modern or ancient building? New or old? Modern or historic? Look at how it is lived in and maintained. Look at the common parts.
3) LIGHT AND VIEW
We all want a bright home. Natural light improves mood, increases positivity, and makes the home more welcoming. An open view makes a difference, a breathtaking view makes it stunning, plus it can add 20% value.
4) HOW MUCH IS THERE TO DO?
Take a good look at what you can keep and what needs to be replaced: fixtures, fixtures, flooring, siding, etc... Renovation costs, no less timelines are increasing dramatically.
5) WHAT CAN AND CANNOT BE DONE?
Request floor plans and consult with your architect. The layout of the house can be redesigned according to your current needs and trends, but first inquire about the limitations (load-bearing elements, location of windows and bathrooms, ceiling height, etc.) to see if the requested changes can be made feasible.
6) OBVIOUS DEFECTS.
Use your senses. Do you sense dampness or a bad smell? Do you hear noises? Do you see water marks or cracks? Inform yourself well and do not be fooled. These are fundamental elements that greatly affect your quality of life.
In the end, our BONUS TIP: Don't look at first sight/visit the furniture or style of decor because these will leave with the owner. Instead, always look for the potential of the home! Look for a diamond in the rough! With a good architect you can do wonderful things.