11/04/2023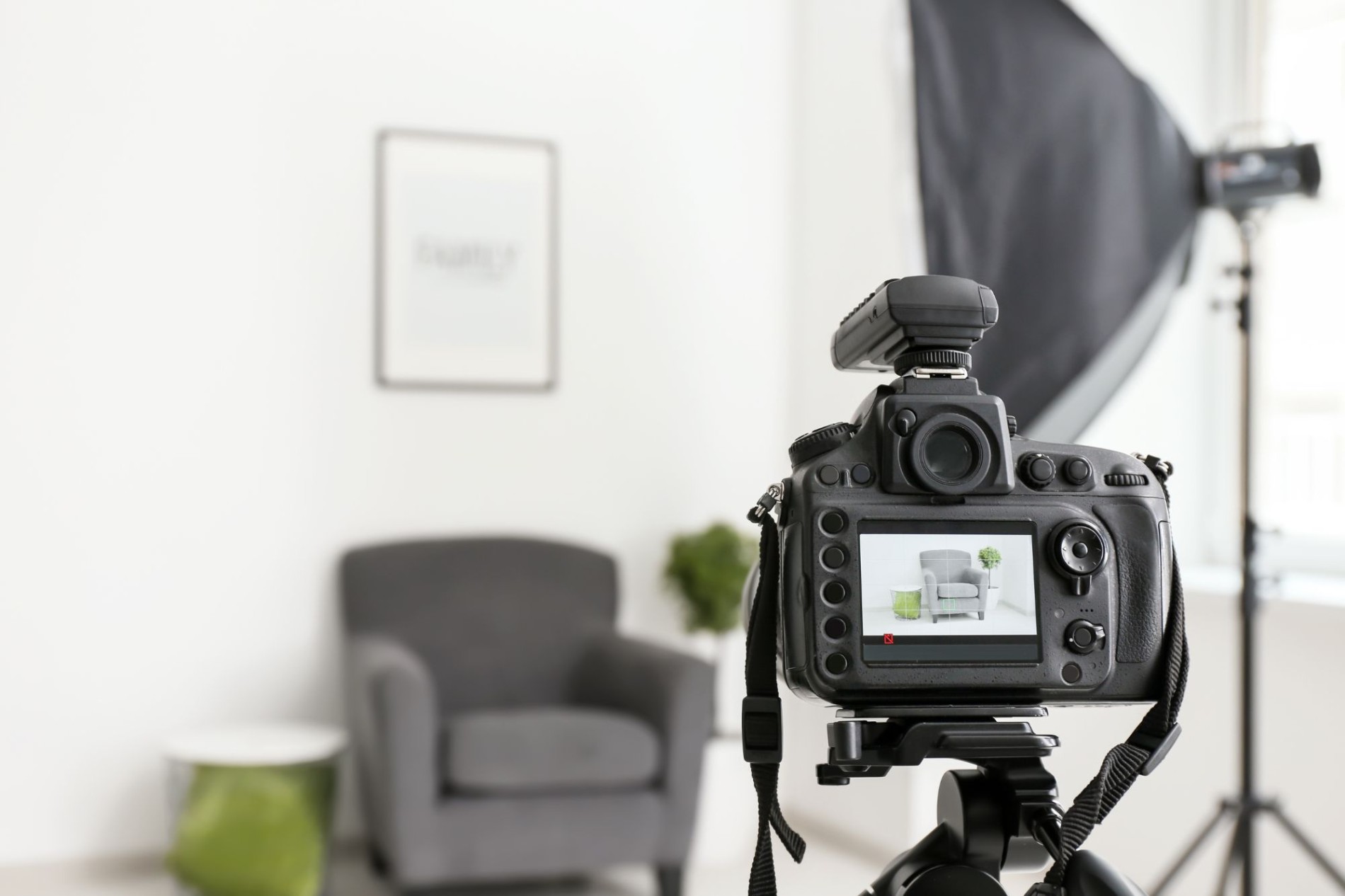 An image is worth a thousand words. In the real estate sector, photographs are essential to convey the soul of the property for sale and capture the attention of potential customers.
In the real estate industry, in fact, photography does not aim to directly "sell" a home (no one would ever buy a home simply by looking at a few shots), but aims to arouse curiosity and bring more people interested in requesting a visit.
It is therefore necessary that the photos present the environments in an attractive manner, but always realistically. This is to avoid feeding incorrect expectations that would be refuted and counterproductive at the time of the visit.
Photo shoot: how to prepare the property.
So, if the right "approach" is so important when it comes to images and real estate sales, how do you prepare your home for a perfect photo shoot? Here are some practical tips for achieving the best results, even independently.
1. The keyword is... Order!
It is important to keep the environments clean and harmoniously arranged before starting to set up the set for the shoot. Eliminate chaos, declutter, and remove excess items that are annoying, confusing, and tend to drive people away. Pay attention to small details: arrange visible cables, remove any mold stains, straighten pictures and mirrors.
2. Reduce "too" personal customizations
Remove photos, private objects, and avoid excessive personalization of environments. Prefer neutral furnishings, without too marked elements, in order to leave room for the imagination of those who are considering purchasing your home. They should be able to dream and fantasize about living in that house!
3. Use natural light
In a photo shoot, light is a fundamental element. A service scheduled during the central hours of the day allows you to make the best use of the natural light in the property. The use of lamps, chandeliers, and additional light points allows the professional photographer to obtain the suitable images for an ad that hits the target.
4. Forget fulness for good
These are "white lies," voluntary omissions of everything that is not photogenic and does not contribute to our goal of presenting the property in the best possible way. Closets, small pantries, or blind service bathrooms can be expertly described in the caption of the ad, but there will be no need to photograph them.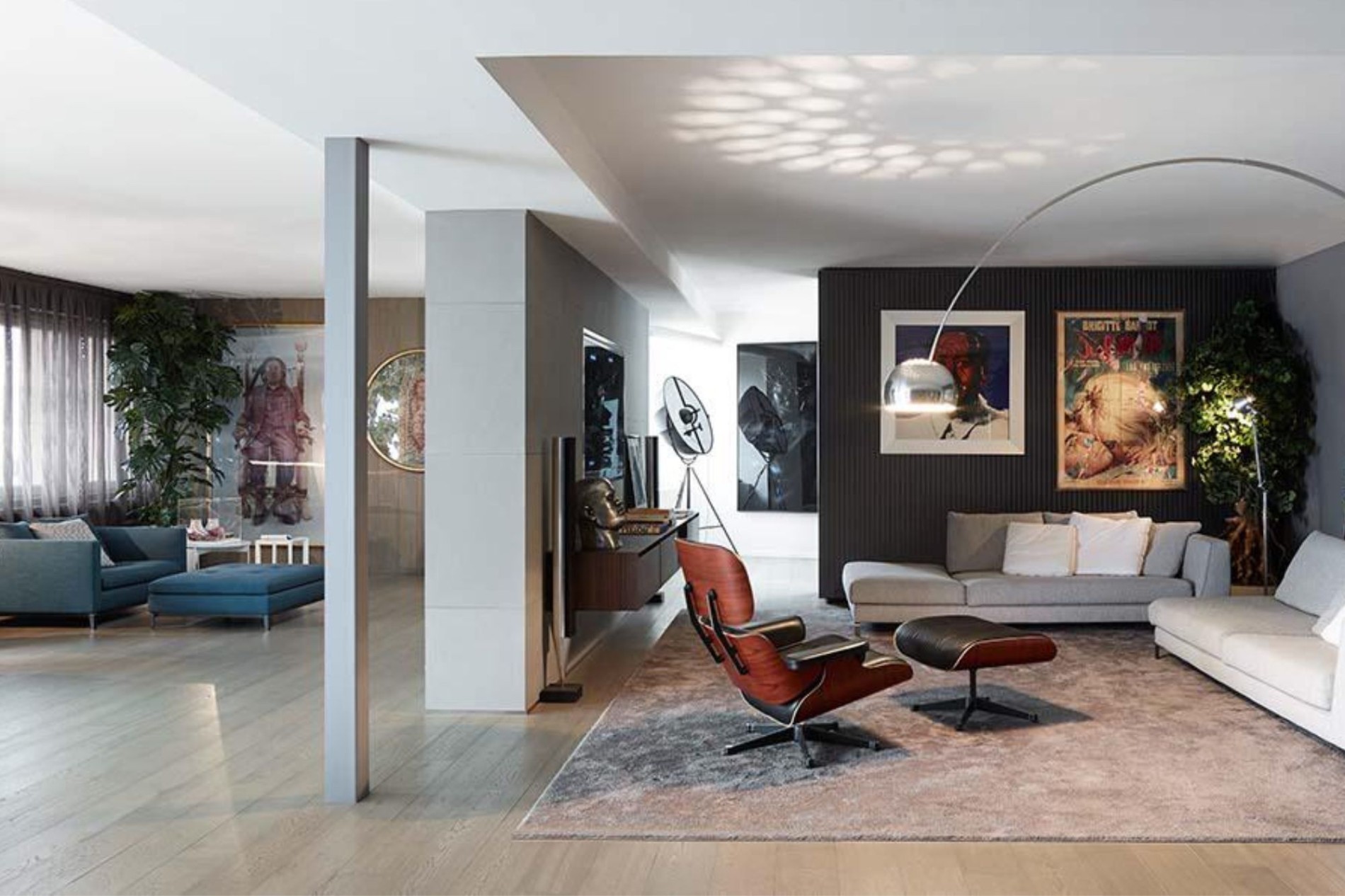 5. Wow effect
As a final point, we always recommend leaving some space for some special effects, capable of attracting attention and making the shots of the shoot memorable. After ordering, emptying, and arranging, it's time to show off some detail that can capture the eye and heart of your audience. A beautiful hi-tech audio/video system, a refined painting, a precious rug, but also a lush plant or a scenic piece of furniture, even if they will not be sold with the apartment, will create a memorable wow effect.
If you are short of ideas in this sense, you can always resort to home staging, a solution that is always very effective.
How to use a photo shoot
Now that you know the main aspects to consider for an effective photo shoot, are you ready to start? The ones we have listed are just some ideas for preparing your home for a shoot independently, and there are different solutions on the market to create an effective service.
But remember: thanks to social media, especially Instagram, the quality expected from a photographic service is really very high today.
For this reason, to truly attract online users and sell your house in a short time, it is advisable to focus on a high-quality: a real estate agency will in this case assist and support you with services and ideas tailored to your very personal situation, as well as advise and follow you in all aspects, bureaucratic and otherwise, related to putting your property on the market and selling it.
Are you thinking of selling but curious about the value of your home?
Contact us for a free consultation, and with a quick assessment in less than 3 minutes, you can obtain the real value of your home on the Swiss real estate market.
What are you waiting for? Discover the true value of your property!