16/10/2023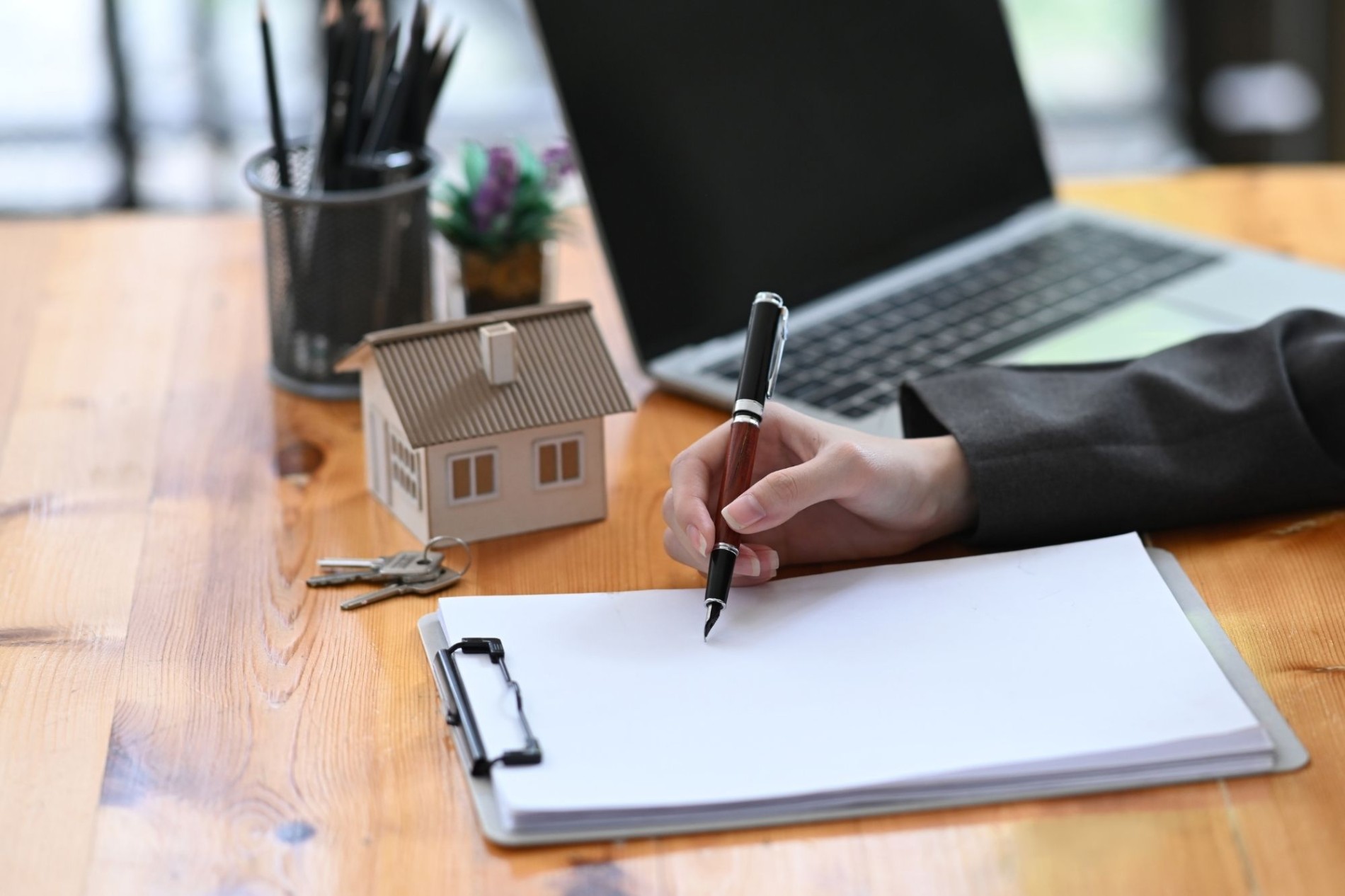 Are you thinking about putting your beloved single-family home up for sale, a place you've called home for many years but no longer meets your needs?
Do you wonder how to proceed and, most importantly, what timeline to expect for finding the most suitable buyer?
Well, you're in the right place because in this article, we want to show you the effectiveness of our selling method.
We understand that selling a property, especially when it's a single-family home filled with memories, can be a challenging and uncertain step.
However, the good news is that, thanks to our method, all the single-family homes we handle are sold in less than 30 days.
Do you want to find out how?
It all starts with the assignment of the mandate. The keyword is "transparency."
Those who turn to our real estate agency know from the outset our way of working and our philosophy: everything must be clear!
In agreement with the client, we establish goals, the agency commission, exclusive management times, and details of promotional and marketing activities.
If the client has specific needs, they are discussed in this initial phase before proceeding with evaluation and promotion activities.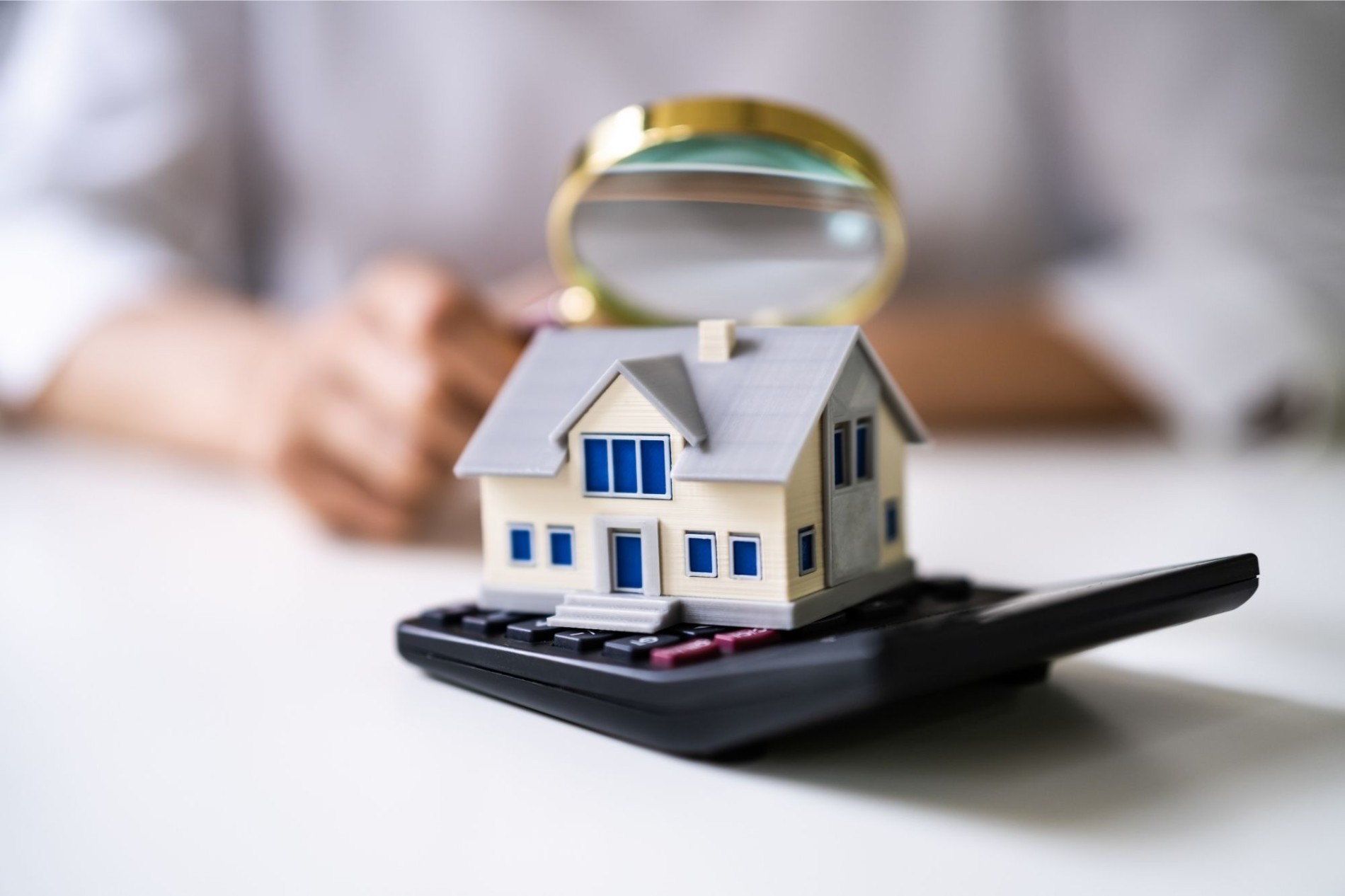 We place the right value on homes.
Adequately defining a property's price is the fundamental point of our selling activity.
We always emphasize it, it's our mantra: a correct estimate is the decisive element in reducing the time a residence spends on the market.
As a Real Estate agency, we objectively evaluate all the criteria that contribute to defining the correct price, through market analysis and trends.
Our experience has taught us that overestimating the selling price is a wrong strategy. In most cases, the property is recognized as "overpriced," remains on the market for a long time, and is subject to subsequent devaluations that can undermine the interest of potential customers.
The first impression is what counts: the photo shoot.
If you want to sell your single-family home, you must ensure that the residence is ready to attract interested buyers.
You will need to do a thorough cleaning, tidy up the rooms, make minor repairs, and remove all elements that excessively personalize the spaces (such as family photos, children's artwork, etc.).
This way, the photo shoot will be able to showcase the strengths of your property to the fullest.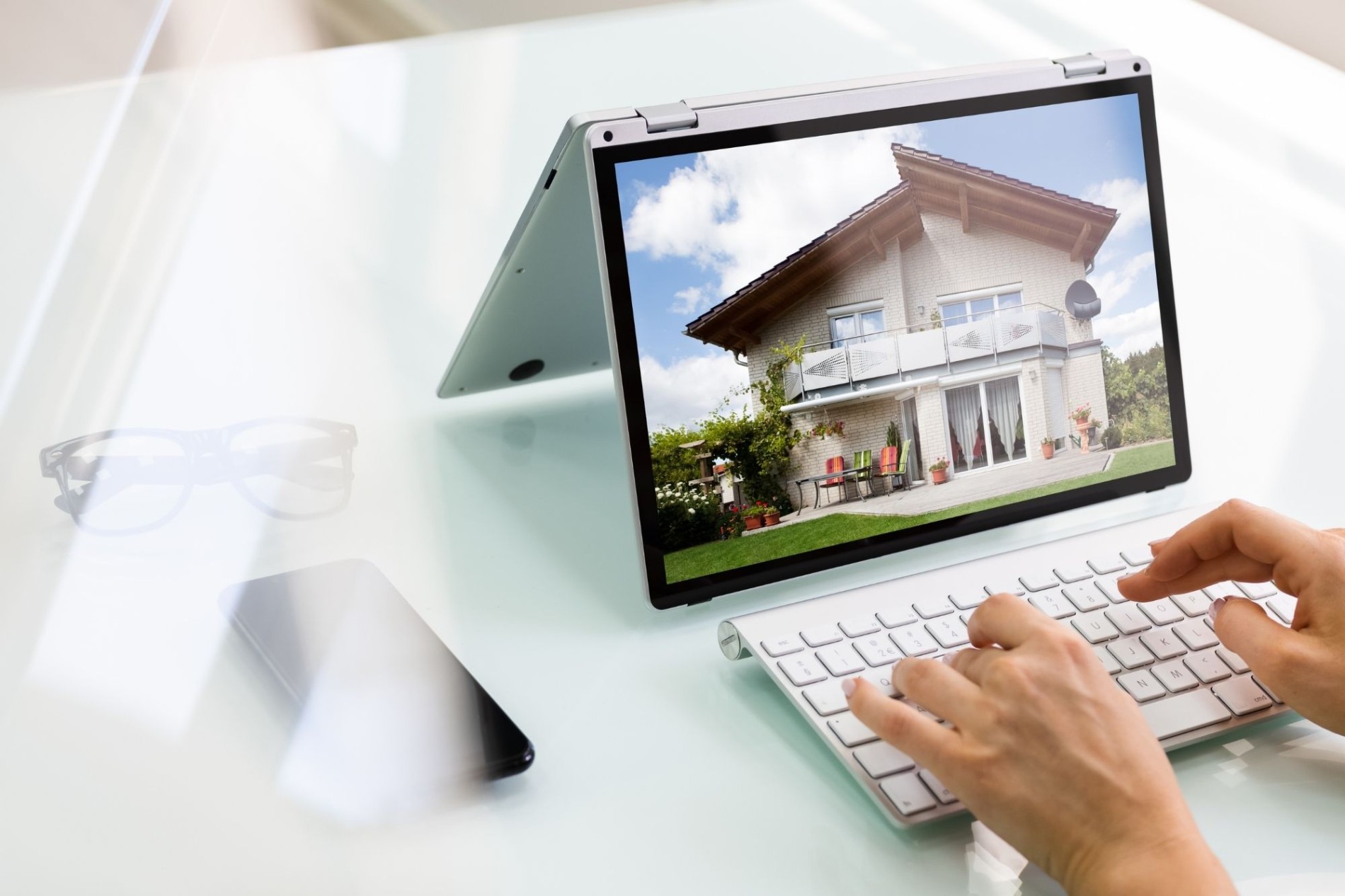 Promotion strategies for your home.
It's time to present your property to potential buyers.
We adopt customized strategies to promote your property, including professional photos, detailed descriptions, and targeted advertising campaigns.
Various actions can be taken: organizing open houses, creating virtual tours, home staging, designing a structured promotional plan that involves various channels, both in print and online.
Additionally, single-family homes often have the advantage of having their unique story, which can be highlighted in its uniqueness through targeted storytelling activities.
Negotiation and sale.
When offers start to arrive, it's essential to handle them skillfully. We take care of guiding the negotiation process, helping you obtain the best possible agreement with the buyer.
Our experience allows us to identify buyers who fully understand the property's value and can make offers in line with the requested price.
This way, it's possible to quickly, safely, and smoothly reach the contract signing, completing the sale of your home in less than 30 days.
MDA Group is your ideal partner for selling your single-family home quickly in Switzerland. Our extensive experience and professional approach allow us to achieve exceptional results in the Swiss real estate market.
Are you thinking about selling today but curious to know the value of your home?
Contact us for a free consultation, and with a quick evaluation in less than 3 minutes, you'll obtain the actual value of your home in the Swiss real estate market.
What are you waiting for? Discover the real value of your property!