07/08/2023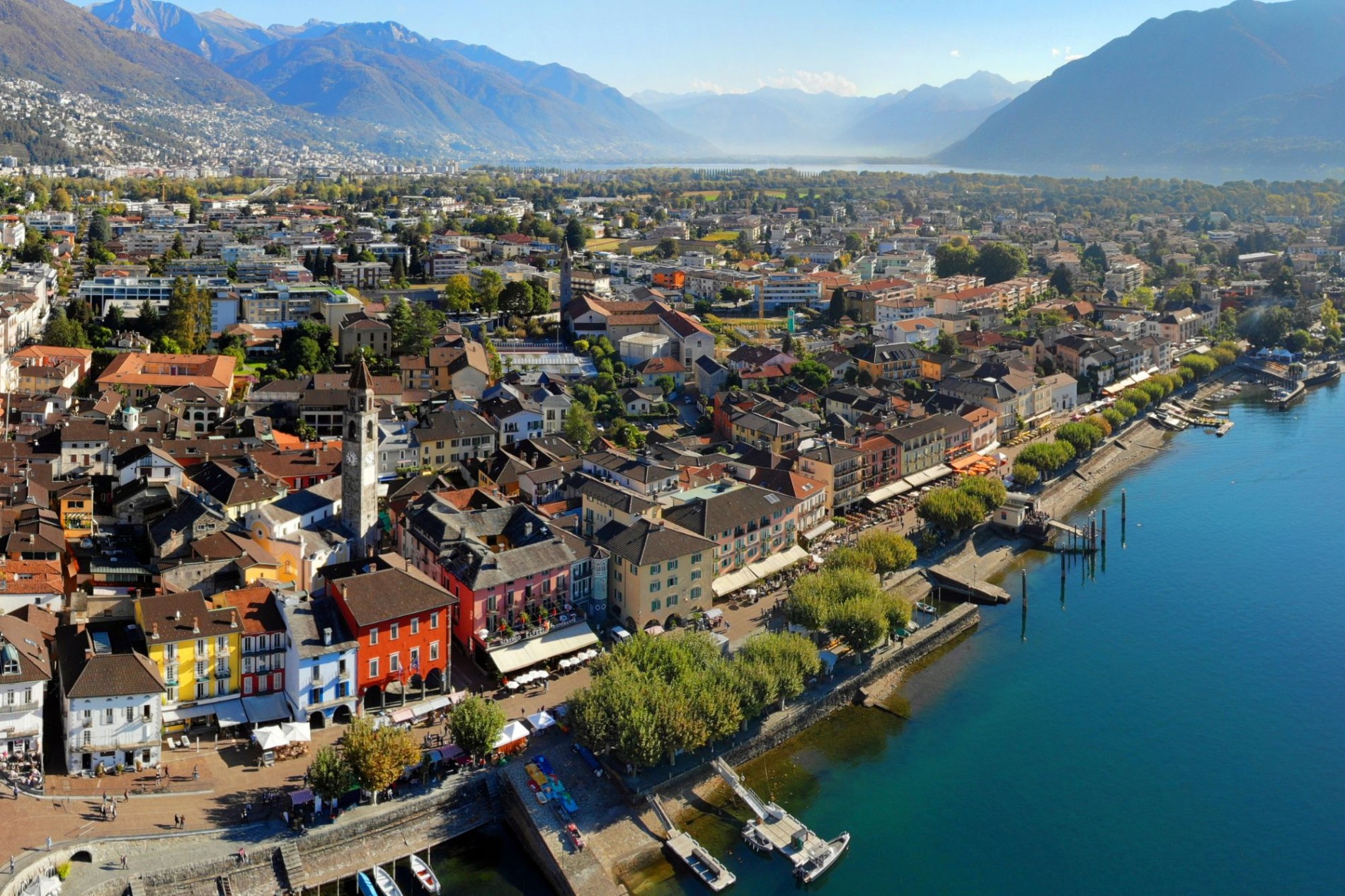 Over the years we have noticed that one of the most common questions we are asked during a real estate consultation is always the same: Is it worth investing in the real estate market in Switzerland?
The short answer is yes!
The advice for those who want to invest in a thriving market like that in Switzerland is precisely to focus on real estate.
Switzerland, besides being famous for its rich economy, enjoys one of the strongest and most profitable Real Estate markets in Europe. Buying real estate as an investment in Switzerland, however, is not for every budget: in order to engage in such an activity, it is necessary to have good initial capital and adequate knowledge of the local market.
Why buy in Switzerland? Pros and cons
The Swiss real estate market is an industry that knows no crisis: it is considered one of the most solid and thriving in Europe.
Add to this low taxation, affordable mortgages, economic stability and general wealth of the country, and we can say that it is advantageous to invest in the Swiss real estate market.
Buying real estate in Switzerland for investment is possible and advantageous for both residents and non-residents, but there are some aspects to be taken into consideration: there are no particular restrictions on buying commercial real estate, while for private homes it is necessary to know the legislation well or to rely on a professional to find out if you fall among the types of possible buyers.
Every real estate purchase and sale always involves a certain level of risk and requires a great deal of experience in order to assess the real value of the chosen property and the potential for long-term gain.
Before investing in an apartment or commercial space, it is important to know the target market: analyze average rental prices in the area, the value of similar properties, and the percentage of vacant properties compared to supply.
It is possible to research independently to see if the purchase price is justified and if the investment can be profitable, but since we are dealing with large sums we always suggest relying on a specialized agency to avoid making mistakes.
Our experts, thanks to their decades of experience in the Swiss Real Estate sector, are always ready to carry out an evaluation of a property and support the client in choosing the intended use of the property purchased.
According to current legislation it will be possible to provide for long rentals, short rentals for tourist use or focus on properties that can produce capital gains.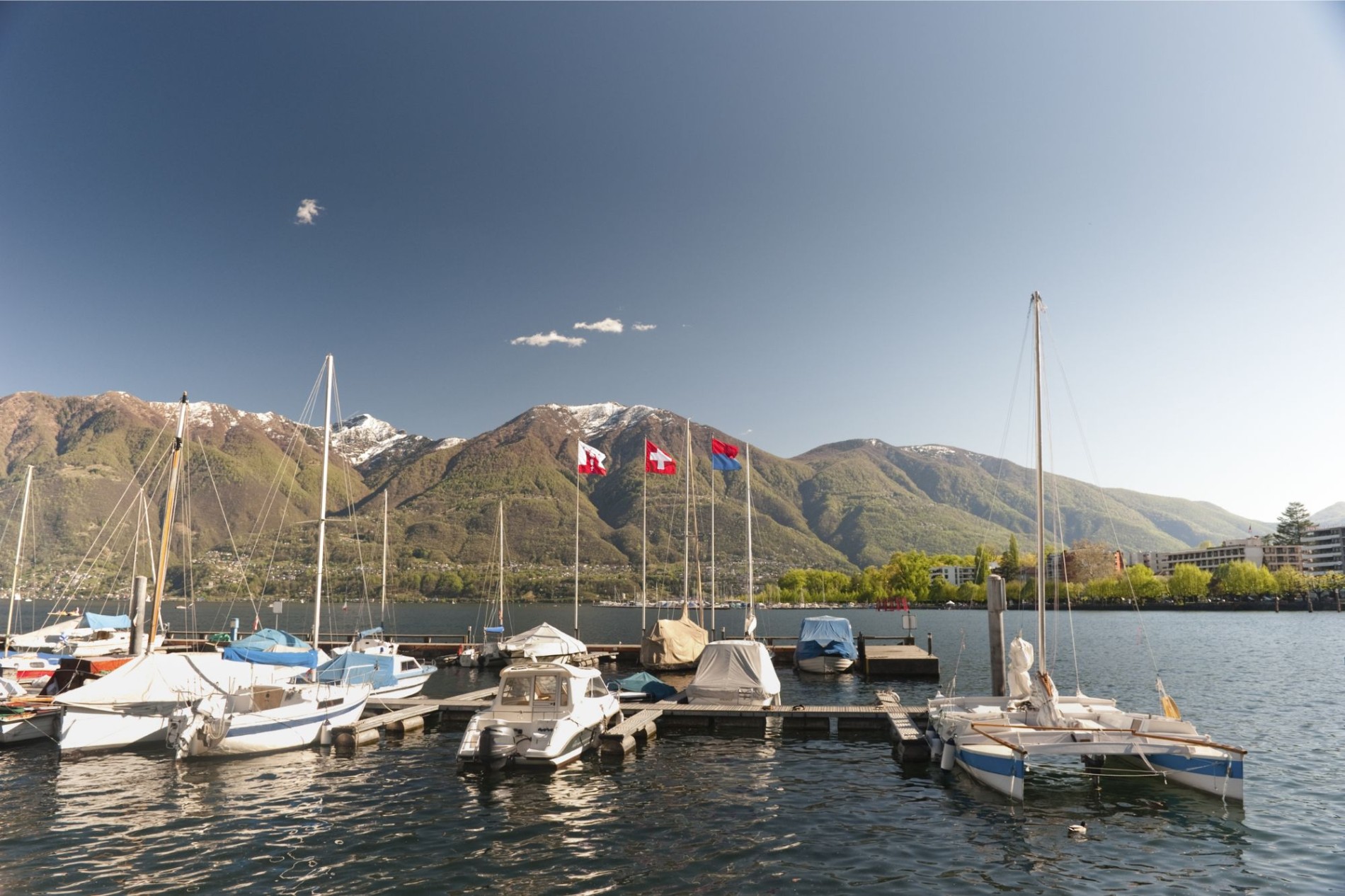 Buying a home in Switzerland: the real estate income
There is a high demand for rental properties in Switzerland, making it really profitable to rent a home or commercial property.
In addition, mortgage interest rates charged by Swiss banks are among the lowest in Europe, making investing in real estate an attractive financial maneuver.
We have often happened to advise clients who wished to purchase a home with the goal of renting it out, as demand is high and distributed throughout the country.
There are many people who need to live in Switzerland, for study or work, and who do not own their own home. And as we all know, the higher the demand, the higher, and therefore profitable, the rents are as well.
As for commercial real estate, on the other hand, the country's continued economic growth encourages the emergence and prosperity of businesses.
Stores, offices and studios are easily rented out to professionals and entrepreneurs who decide to start or expand their businesses.
Usually large cities are the most popular, but Switzerland also enjoys a well-developed tourist sector and a very diverse demand: students, professionals, entrepreneurs, families, and tourists have very different needs, all of which are united by the need to rent housing or commercial property.
The choice of location is one of the main aspects to consider.
In areas of Switzerland where there is more demand, for example in large cities, prices are definitely higher, but that is where investors' interest is concentrated.
With specific advice, a trade-off between costs and benefits can be found to make the investment more profitable. For example, within major cities you can choose a neighborhood that is less central, but well served by public transportation and with schools and stores nearby, or a property to renovate in a more central area.
The options are many, but if you choose well the property will be attractive to potential tenants and the rental demands will be consistent over time.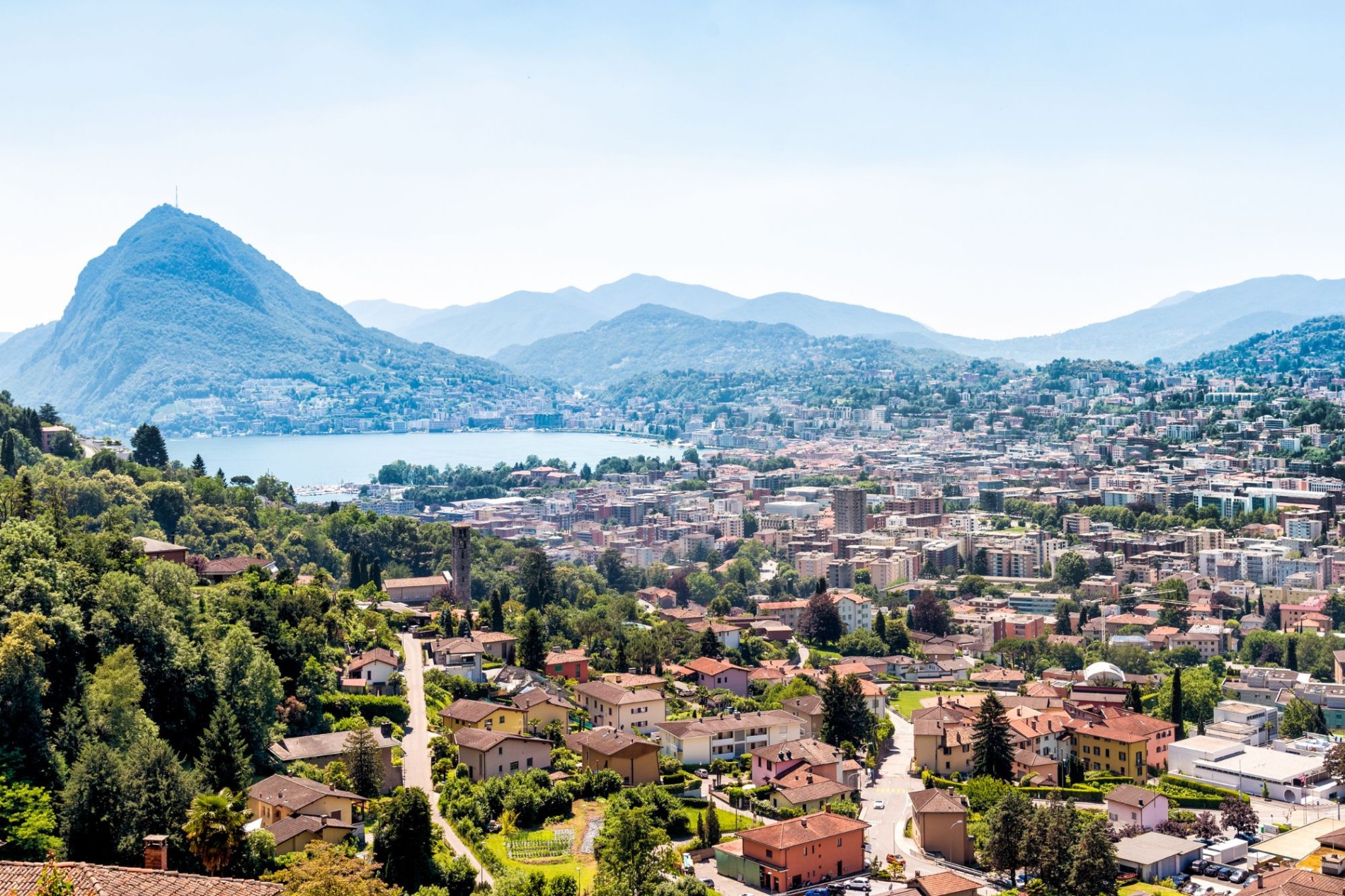 Not only rents: the real estate capital gain
Investing in real estate also means buying property in Switzerland to quickly resell it at a premium.
The Swiss real estate market is characterized by a strong stability and security and an ever-increasing property value growth.
If you want to operate to obtain a real estate capital gain, you need to calculate all the costs associated with the investment (not only the price of the property, but also taxes, maintenance costs, etc.) and define the strategy best suited to your finances in order to assess the profitability of the maneuver.
However, this means that with the appropriate real estate and strategic skills and with adequate capital at hand, it is possible to engage in truly profitable real estate buying and selling activities.
Here, as well, we believe that advice is appropriate, since from the Swiss tax point of view real estate capital gains are generally subject to tax, which depends on the canton in which the property is located.
In some cantons there are no capital gains taxes, while in others progressive rates are applied based on the length of time the property is owned between the time of purchase and the time of sale.
Are you thinking of buying and reselling in Switzerland or curious about how much your property is worth on the market?
Contact us for a free consultation, by making a quick valuation in less than 3 minutes you get the real value of your home on the Swiss real estate market.
What are you waiting for? Find out the real value of your property!