22/03/2023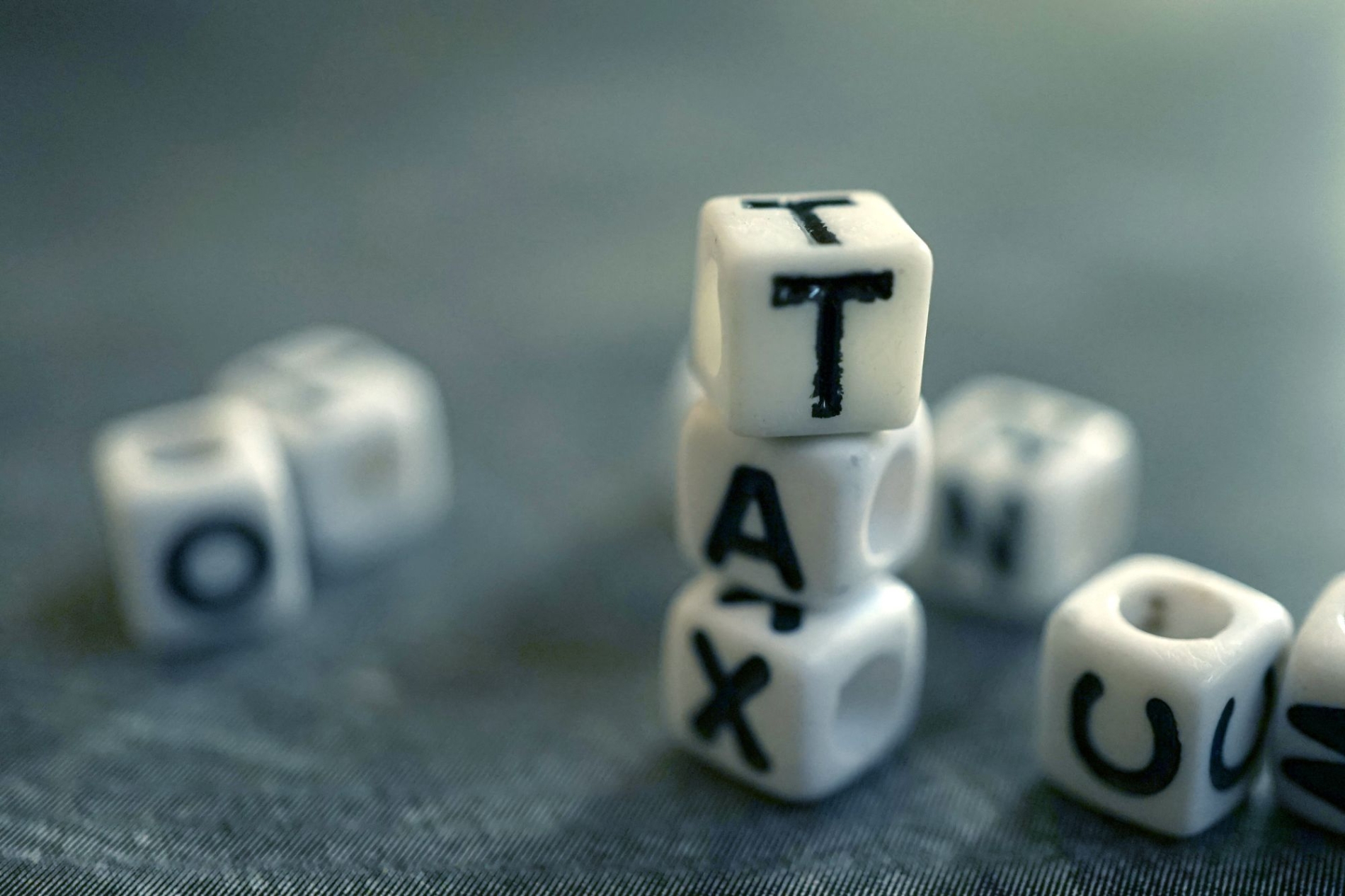 Let's face it, failing to sell a house is every homeowner's nightmare.

Putting your property up for sale without getting adequate feedback, seeing the months go by and not getting to the preliminary sale are difficult situations to face with lucidity and calm.

At this point, lowering the price may seem like the only viable solution, but let's not be discouraged and understand together the factors that can make the sale of your home difficult.

First of all it is important to understand which stage of the selling process is problematic: has your house received few viewings? Or has it received some, but no negotiations have taken place? Or did negotiations start and then stop more or less suddenly?

Let's take a detailed look at our experts' tips for improving each stage of the buying and selling process.

Improving the presentation of your home: the essential step to start with

First impressions are very important, we know that.

To sell a house you need to show it to its best advantage and emphasize its strengths both in advertisements and during visits by potential customers.
Professional photos and descriptions are the first calling card, but so are tidy, clean, bright and, if possible, fragrant spaces.

Have professional photos taken to give a good presentation of the property and, before your next visit, make sure to clean and tidy up all the spaces, light a scented candle and avoid confusion.

Limit the presence on site of too many people, children or pets and, if you can, perhaps resort to home staging.

Why can't I start a negotiation?

Has your property received visits, but no negotiations have taken place?

It could be related to incorrect commercial positioning.

It is not easy to identify the correct promotional channel and precisely define your target group. An unprofessional 'do-it-yourself' promotion runs the risk of making you reach out and arouse the interest of the curious, time-wasters or, even worse, competitors; of increasing the number of visits, but only those not aimed at buying.

Professionals know this well, it is necessary to identify the most suitable sales channels for each property for sale and ask the right questions of potential buyers. In this way, target customers can be identified from the very first interview and, above all, those who are at a mature decision-making stage and more likely to buy.

Precise selection of interlocutors and understanding whether they are ready-to-buy customers or people who are just 'looking at what the market has to offer' makes it possible to optimize the number of visits and avoid unnecessary loss of time.

It's not just a question of price: learn how to finalize a negotiation

Is the documentation of your property for sale complete and in order?

Are you familiar with the bureaucratic, regulatory and tax aspects of buying and selling? Have you obtained the full details of the property by obtaining an extract from the land register?

If you had doubts about answering these questions in the affirmative, it is because you know very well that one does not improvise as a seller, especially when the price to be paid for a badly concluded business negotiation falls entirely on your shoulders.

Selling a house is not easy, the final price is certainly an important lever, but it is not the only aspect that is taken into account when buying. The strategy of reducing the price could even prove counterproductive, unless there is a real urgency to sell quickly.

Avoiding selling off one's property must be one of the fundamental elements underlying any real estate negotiation.
A professional in the sector knows the basic rules for conducting a successful negotiation: putting aside emotion, gaining the trust of the potential buyer, responding to any perplexities, getting in tune and creating a relationship of trust with the interlocutor.

It is also important to be able to leverage more subtle aspects of the buyer's psychology, avoid friction, listen carefully to the thoughts and opinions of the person in front of us, and observe aspects of non-verbal communication and use them to achieve our goal.

Think that's too difficult? Then our advice is to sell your house with an agency or entrust it to an experienced seller who can get you the best terms.

Are you curious about how much your property is worth on the market?

Contact us for a free consultation, make a quick valuation in less than 3 minutes and get the real value of your home on the Swiss property market.

What are you waiting for? Find out the real value of your property!