14/09/2023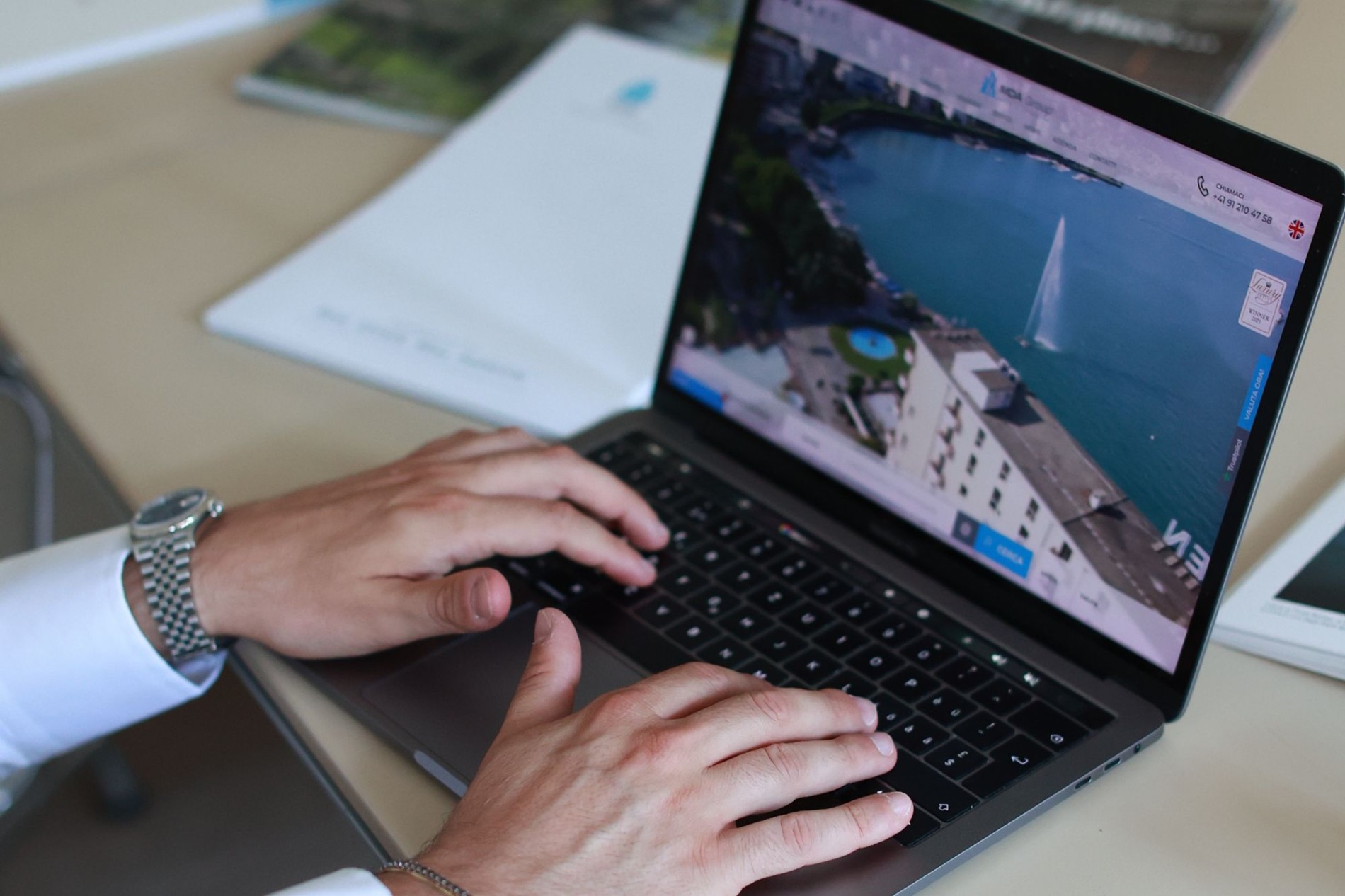 The estate agent: a dynamic life to do the best job in the world every day!
Often when one hears about the profession of the real estate agent one immediately thinks of surveys, contracts, floor plans and little else.
Many people think they know everything about this profession, but in reality, most people are a bit confused.
The real estate agent is not just the person who searches for the best buyer to sell your house, who sits in the office in front of you to show you the floor plans of the new flats under construction in that dream neighborhood or who welcomes you on inspection, showing you the property for sale and its features.
There is much more. And above all, there is agent and agent. But also, real estate agency and real estate agency.
What does the real estate agent do?
If we were to give a purely technical definition, the real estate agent deals with the brokerage activities in the buying, selling or renting of real estate, such as houses, land, commercial property, etc.
The real estate agent assists the client in all stages of buying or selling a property.
This, however, is not enough to describe our work.
The real estate agent is someone who, like us, accompanies you with a smile from the very first meeting, asks you the right questions to understand exactly your needs, whether they are for buying or selling, but also your expectations, your dreams.
He accompanies you in the realization of your life project, when the family that is just forming finds its perfect 'nest', or when the day has come to sell the family home, full of memories, to write your future in a new home, in a new city.
Or to accompany you on a new adventure after a relocation, perhaps an international one, or to buy the dream villa you imagined as a child. For human beings, home is a primary asset, essential to our lives. But not only that.
In the home we place dreams, desires, expectations and a commitment, not only economic, certainly important.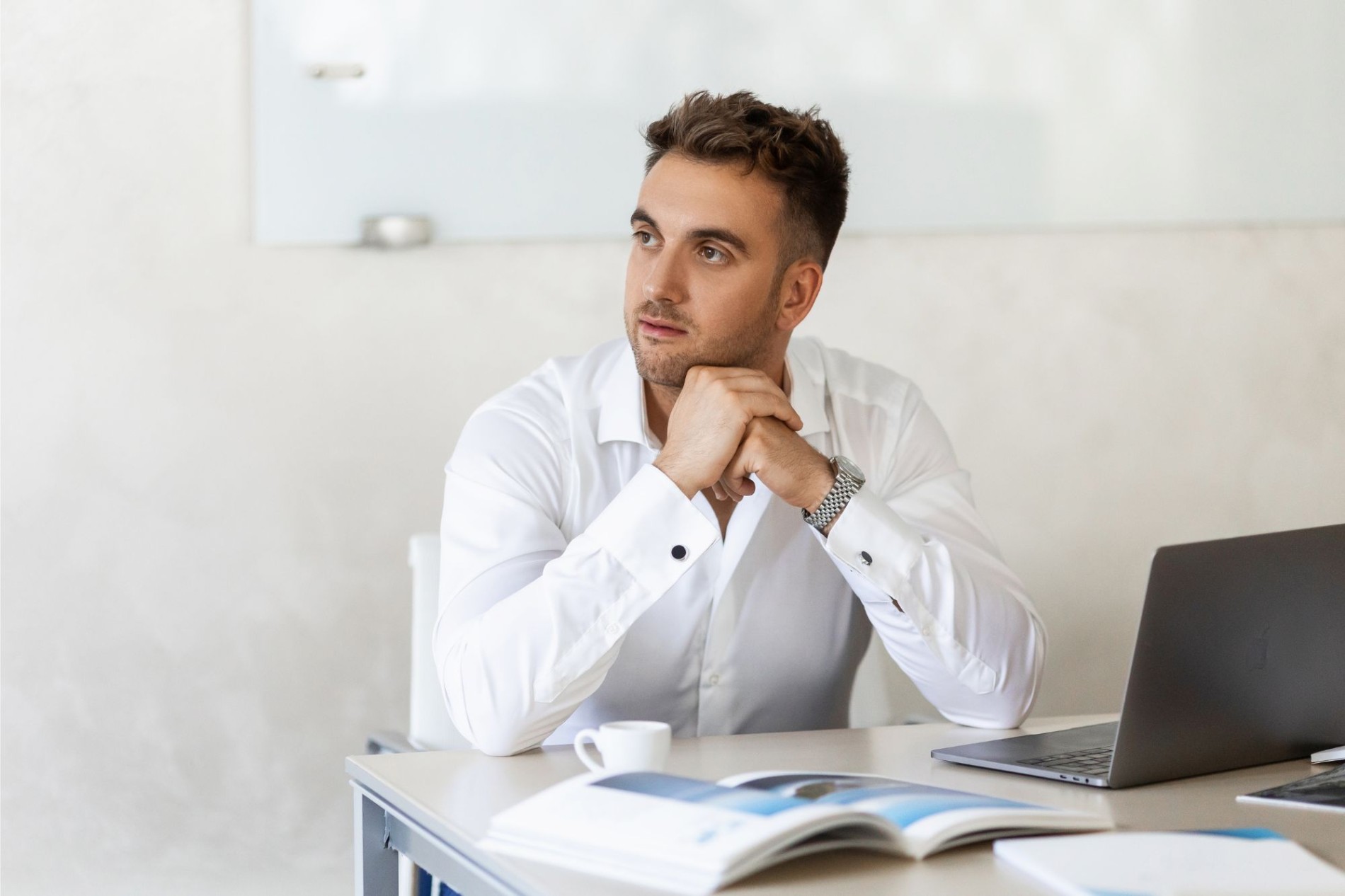 The typical day of the real estate agent
The life of an estate agent is divided between the office and on-site visits. In the office are the administrative aspects of the business, analyzing documents and contracts.
The agent is often on the phone or PC to organize the appointment book, deal with property valuations, carry out market and competitor analyses.
The day is often on the move, between inspections and appointments one is never bored, and one is always coming into contact with new people. The agent can personally take care of the creation of property advertisements and the coordination of related services (shooting, home staging, aerial drone filming, marketing activities, etc.) to best promote each individual home within his or her competence.
In this way, even the creative soul has free rein between writing a new brochure, a property ad, a blog post and updating social networks.
Training courses are part of the baggage of an excellent real estate agent, who wants to keep up to date with the latest developments in the sector, in order to offer the best possible service to his clients.
As in all industries, there are often innovations that, if exploited correctly, allow you to differentiate yourself from competitors and favor your customers. For example, the use of new technologies to make increasingly realistic shoots (drone shots, virtual and 3D tours...), which can more easily attract new buyers.
A real estate agent's training is multidisciplinary and extremely versatile: he or she must be up-to-date on tax and zoning regulations, have expertise in finance and taxation, know market trends, and the most innovative services he or she can offer his or her clients.
Part of the day is also dedicated to online and offline networking activities.
Whether it is a confrontation with a colleague, a collaboration with a 'competitor' agent or the contribution of a professional who can pass on some added value to improve our work.
The life of an estate agent is dreaming, it is trust, it is negotiation, it is expertise, it is knowledge.
It requires high motivation and dedication day after day.
For all these reasons, the real estate agent's job is our dream job!
Are you thinking of selling and curious about how much your house is worth?
Contact us for a free consultation and get the real value of your house on the Swiss real estate market in less than 3 minutes with a quick valuation.
What are you waiting for? Find out the real value of your property!